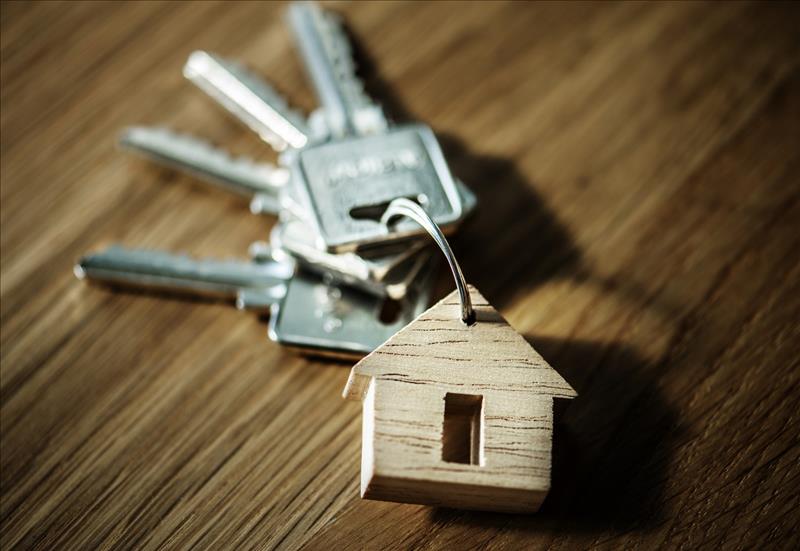 Services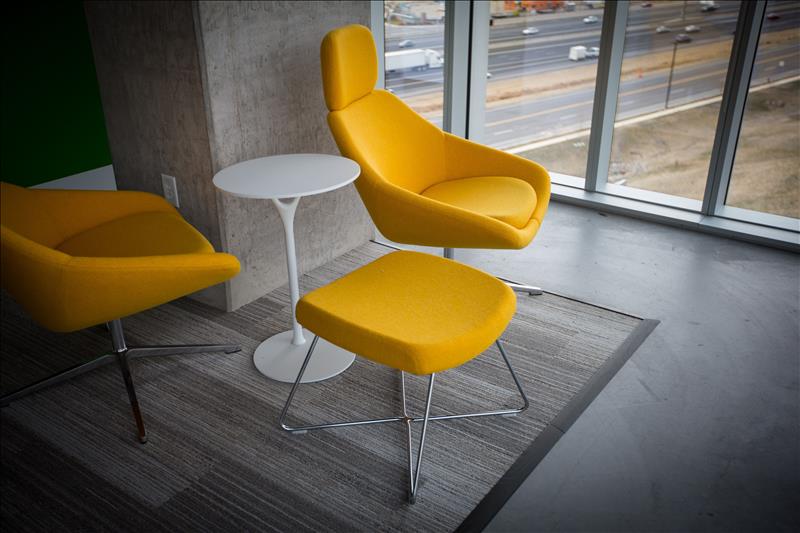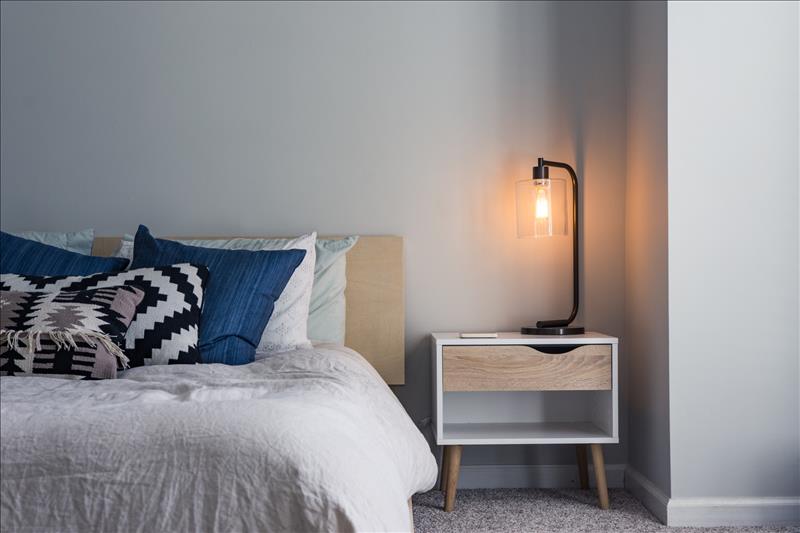 Sales | Selling Your Property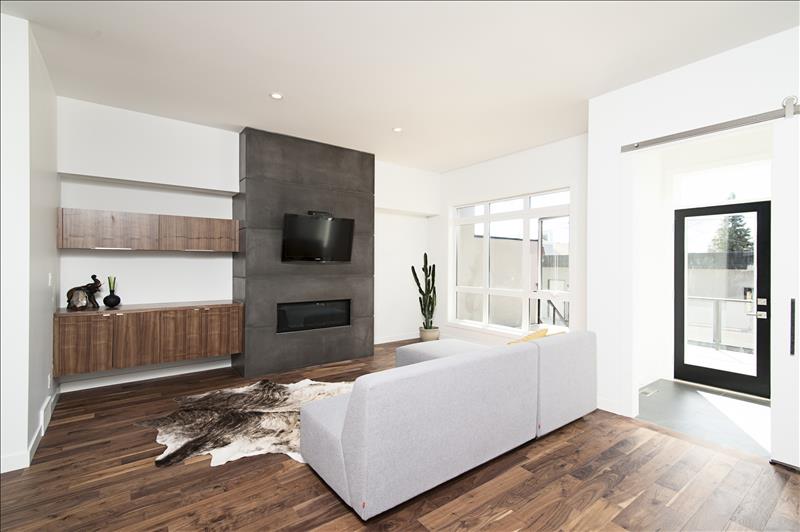 Lettings | Renting Your Property
Sales | Selling Your Property
Property may be about bricks and mortar, but Maalems place people at the heart of property transactions. We employ the very best people in the business that work tirelessly on behalf of our customers.

Underpinning the Maalems approach are three pledges that help us to guide our customers through the property maze:
We're Responsive
We take time to understand our customers and our markets. We will communicate with you in the manner you prefer and be available when you need us.

We understand how important your sale/purchase is to you. So we promise to keep you informed of progress, even when there is little to say, and to alert you to any issues quickly.
We're Informed
Only when we are armed with the fullest information can we achieve the right sale, or find the right property for you. We invest considerable time and resources in developing local knowledge. We keep an eye on local developments and check the council's plans. We listen to local trader. We evaluate local sales patterns and price. In short, Maalems is armed with the fullest market intelligence.
We're innovative
We think laterally, exploring every possible opportunity to sell your property quickly or find you a new one.

In short, we do more than simply distributing property details. Our aim Is to deliver an active marketing program that matches people to property.
Lettings | Renting Your Property
Fully Managed
Maalems knows that the letting of your property is an ongoing business. It does not stop once suitable referenced tenants have moved in. There are the safety regulations to adhere to, property inspections to be arranged, maintaining and repairing of the property, rent collection, payment of routine outgoings, end of tenancy cleaning, repairs and replacements and accounting.

Management can be time consuming and so any landlord who lives overseas; or some distance from the property; or whose schedules are too busy to deal with day-to-day management, can enjoy the benefits of our property management services.

We will pay on your behalf from rent received property outgoings such as insurance premiums, ground rents, service and maintenance charges. Further to this we will inspect your property on a periodic basis and deal with day-to-day management matters including repairs. The list goes on, but most of all we will tailor our property management services to suit your needs and requirements.
Rent Collect
A rent collect service may be of interest to you if you prefer to get more involved in the property maintenance side of your property but do not like to get involved with the nitty-gritty and sometimes awkward side of collecting rent or issuing legal notices to regain possession of your property. After securing your Tenant, we will conduct thorough reference checks, including credit checks. Following this, we will collect the security deposit of 5 weeks' rent before offering you a monthly rent collection service, eliminating the hassle of chasing late payments
Let Only
We also offer a 'let only service' as an alternative to our Full Management Service designed to suit landlords who prefer managing their own property and are comfortable with the challenges and issues that can be associated with property letting. This is designed for people who have time to deal with the day to day running of their property. We will take care of everything up to and including checking the tenant in after which we hand the management and rent collection will be back to the landlord.
About Us
We are a progressive, independent company who believe in providing a dedicated, tailored and professional service, incorporating many years of experience with a sound knowledge of your local market with the flexible and personable approach that you expect.
Our Team
Our team of mature property professionals, some of whom have been here almost since the start, are our backbone. It was from an early stage in our careers that we realized it did not matter whose name was above the door, but more importantly, who was behind that door for the customer to meet. Our undivided commitment to offering the exact service out clients look for in an agent, is the reason why our growth is established on client recommendation and referrals.