"A real pleasure to deal with"
"I wanted to express our thanks in writing for all your help in the purchase of our new place. We are thrilled with it and look forward to cracking on with our renovations and making it into our dream home. It was a real pleasure to deal with an estate agent who weren't pushy or rude and a stark contrast to our previous experience with the Balham property. Thank you for taking the time to explain every stage of the process and for making us feel comfortable throughout. we will happily pass on our good experience to our friends in the area too!"
"Very much appreciated"
"Lucy and I would like to thank you all for the help that you have shown us as we went into the landlord business only 7 years ago and you guys made it easy for us. In addition to that the way that you have conducted yourselves throughout our agreement and the core values that you bring to the table are very much appreciated by us both bearing in mind sometimes the estate agent business is given a bad press. To the extent Lucy and I are looking to use you as soler agents for the selling of our house."
"Top of the range in every way"
"As the landlord of a number of properties, I have dealt with many letting agents over the years. Maalems is the top of the range in every way. Quite simply, they really care about their clients. Professional, competent, reliable, thorough and fair. Their tenants are first rate and have never caused me any problems. And most importantly, their after care service is to such a high standard that I would never consider using another agent in London for either lettings, management or sales. I wish they had branches countrywide!"
"Client care is superb"
"I have been a client of Maalems since Spring 2003 and they have successfully sourced tenants and managed the buy-to-let portfolio that I have in and around the Balham and Clapham area. Their client care is superb and I have always been kept up to date with all of the issues relating to my properties. I cannot emphasise enough the reasons why landlords should contact Maalems for any advice relating to Residential Lettings or Property Management."
"Prompt and efficient service"
"I have been a client of Maalems since January 2002, when I began to use their services to rent out and manage my flat whilst my work took me to Japan for a year. During this time I have been impressed by the professionalism, attention to detail and the prompt and efficient service I have received. They have secured good reliable tenants for my property and have ensured that all the hassles of renting out my home - especially whilst I was out of the country - have been resolved with with a minimum of fuss. I would not hesitate to recommend them to others without reservation."
"Found us a buyer within a week"
"With a new baby imminent, job relocation to Kent in progress and the prospect of having to sell our flat in Earlsfield we felt we needed some help. We had the usual three or four valuations and instructed Maalems. They found us a buyer within a week, suggested we use their company solicitor and we received a successful conclusion within five weeks. We found Alex and his staff to be professional, straightforward and above all the ability to deliver when they said they would. It was an extremely smooth transaction and I hope they get to serve many more Earlsfield sellers in the future. Thank you once again."
"Head and shoulders above all others"
"We wanted to thank you so much for all your hard work over the years and for doing such a fabulous job renting out our flat (sometimes with tricky circumstances). We think you're all fantastic and appreciate everything you've done. We've dealt with a few management companies over the years and we can honestly say that Maalems stands head and shoulders above all others. We'll continue to recommend you to everyone we know!!"
"Peace of mind"
"I wanted to let my house out, but being busy at work was worried about the hassles involved. Maalems check out the caliber of tenant and deal with any day to day issues that arise. This has given me peace of mind over the last year and meant I have not had to put in any effort at all. Things have gone so smoothly that I have not thought twice about letting the tenants stay on for another year."
"Innovative and refreshing"
"I had tried to sell my property with another agency, but this was with little success. It appeared to me that they spent more on marketing themselves rather than the properties on their books. Maalems approach was both innovative and refreshing, delivering results within a suitable timeframe and to a very high standard. I would recommend them thoroughly."
"Straight-talking and honest"
"James and Alex were the ultimate professionals when they helped us find our first flat in Earlsfield. As well as being full of helpful information on the local market, they also have the rare trait of being straight-talking and honest, which is a novelty after dealing with some other of the local estate agents. I would therefore be more than happy to recommend them to anyone."
About Maalems Independent Estate Agents
Maalems Estate agents are a progressive independent company who believe in providing a dedicated and professional service based on a sound knowledge of their local market.
Hot Properties
Sold
Quinton Street, London, SW18
Sold
Let Agreed
Earlsfield Road, Wandsworth, London, SW18
Let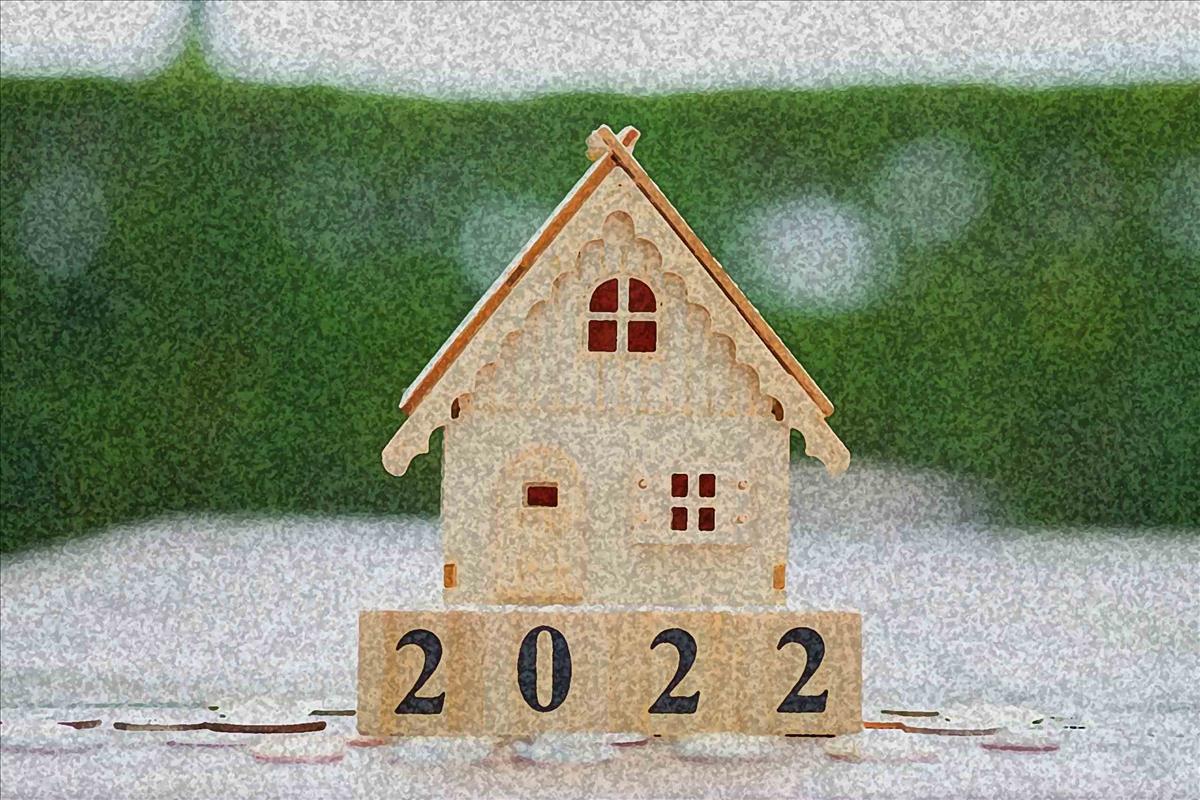 2022
2021 was a year that brought us all anxiety about the future.
The UK's property market however remained strong and we are left to wonder what 2022 will bring to the South West London property market.
Maalems estate agent is happy to predict a stable housing market with moderate house price...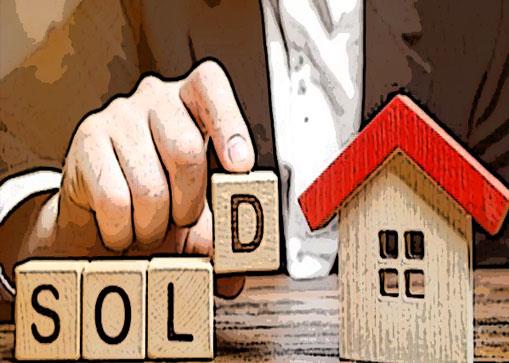 Choosing an Estate Agent
Choosing an estate agent to sell your property for the best price and in a reasonable time frame can be a complex task. Some agents will give you an impressively high property valuation or offer you low fees. However, this can be a red flag.
A recent Which magazine study showed that while two-thirds...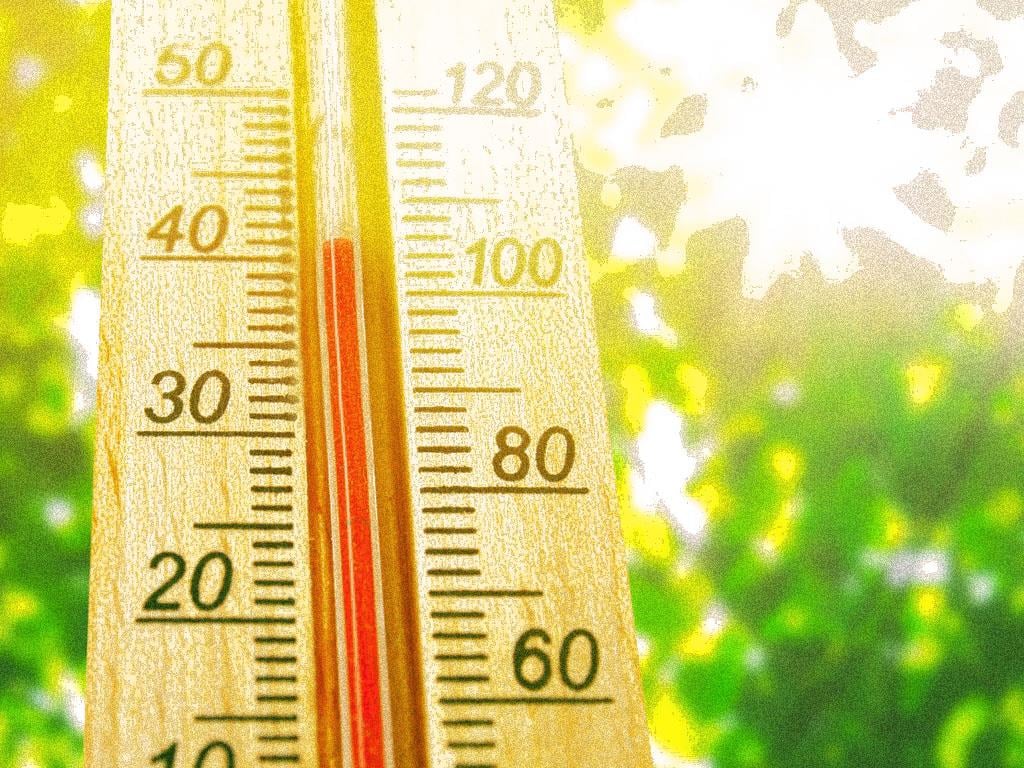 London Rental Market Heats Up

As covid fears start to recede and London businesses start to re-open their offices, tenants are heading back into London and subsequent demand for rental properties is on the rise.
Demand for rental properties in the capital has increased by 19% this is contrast to a staggering 42% drop in supply...